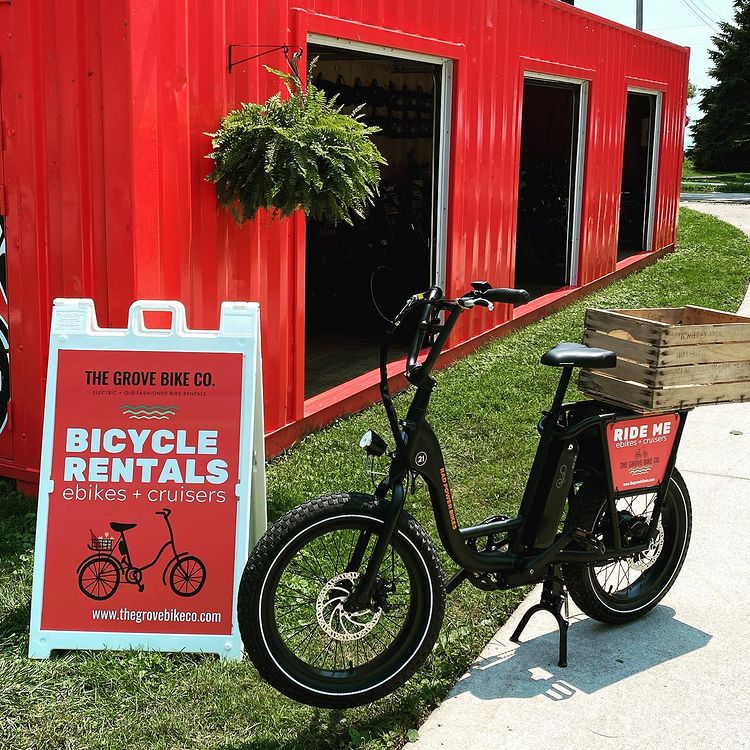 Spend the day enjoying the beautiful outdoors and natural scenery as you bike through the charming and quant villages of Kingsville and Colchester.
Enjoy a quaint and peaceful day as you cycle and sip through Colchester's beautiful wineries on our scenic cycling tour.  
For this experience, we have partnered with The Grove Bike Rental to provide you with the option to either ride a self-propelled bicycle or a motor assisted bicycle; customize the experience to your preference!